OUR MISSION
---
Lane's Promise, Inc. was formed in October 2005 in memory of Lane Michael Leger.  It is a service organization run out the home of Lane's parents, Jacob and Kelly.  We are completely run by volunteers and we rely solely on donations for our funding.
Every Christmas we adopt needy families in our community
and give them everything from toys to toiletries and everything in between. Various organizations from our church parishes to our local schools have hosted toy drives for us. Because the toy drives are so successful, we are able to use donated funds to purchase household items, winter clothes, shoes, pajamas, gas cards, grocery gift cards etc. for our adoptive families. Our volunteers shop, package, assemble, wrap and
deliver everything to our families a few days before Christmas. We believe that all children, despite their circumstances, deserve a chance to believe in the magic of Christmas.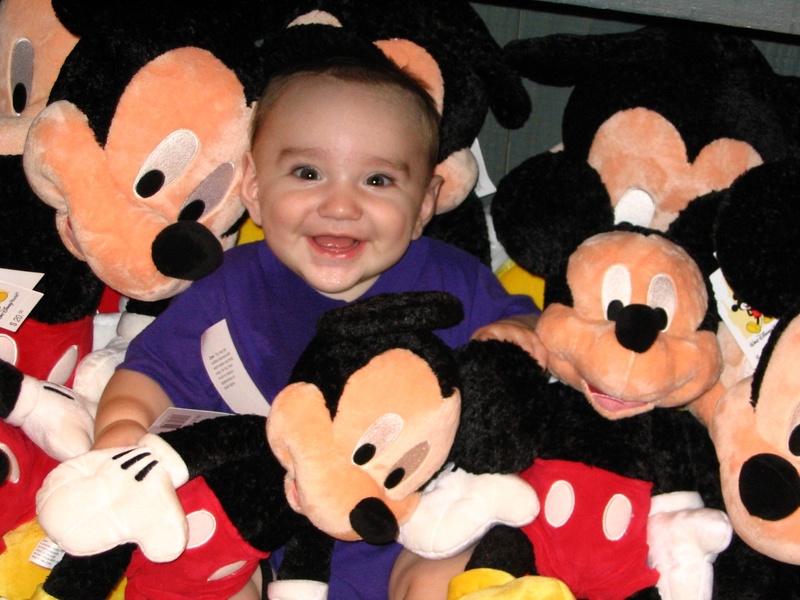 Lane's Promise hopes to SPARK a chain reaction of love, hope and peace while celebrating the birth of the Savior. Spreading Peace through Acts of Random Kindness.
We believe families are stronger when we are serving together. Learn about our Little Helpers program for helping your kids make a difference in their community.
HOW TO HELP
If you would like to make a mail donation to Lane's Promise please send it to:
Lane's Promise
P.O. Box 1017
Carencro, LA  70520
If you would like to make a donation in honor or in memory of someone we have acknowledgement cards that can be sent to the appropriate recipient.  Please include the information with your donation. All donations are tax-deductible.