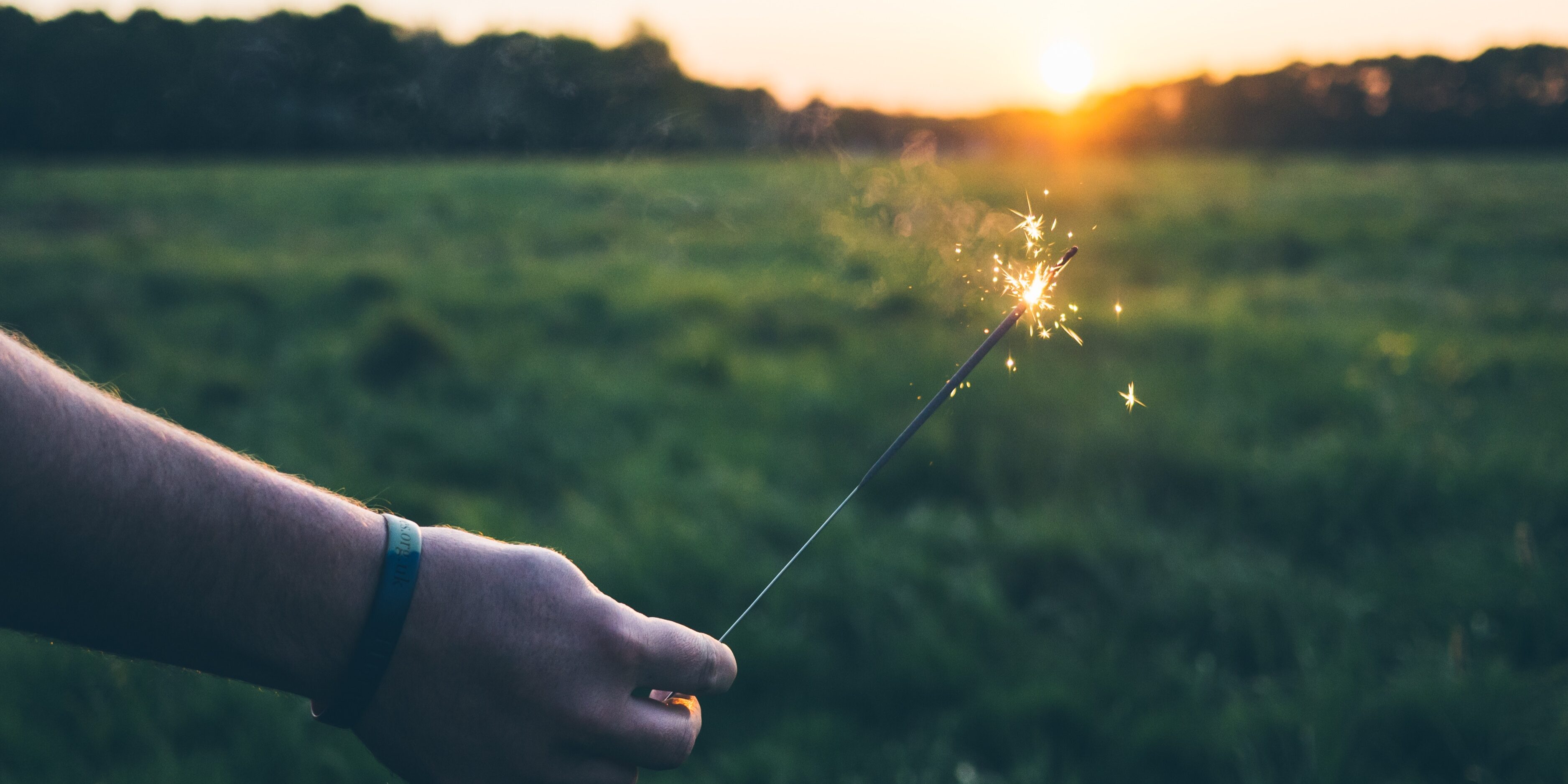 ABOUT SPARK
Lane's Promise hopes to SPARK a chain reaction of love, hope and peace while celebrating the birth of the Savior.
Spreading

Peace through

Acts of

Random

Kindness
"Just help someone who needs help.  Spend all $100 on one person.  Or break it into smaller bills and help more people.  The choice is up to you and your family.  You can give them money or you can use the money to buy items.  The goal is to try and SPARK a chain reaction.  The only rule is they be needy--whether they need money or they need love and kindness.." 
In 2017, we SPARKed for Holy Week.  Our motto was "During this time of Lent we are called to give what we can because Jesus gave all He had.  May this act of kindness inspire you to keep it going.  Give!"  Here are the stories....
We gave money to our small town family owned pharmacy.  They paid the co-pays and out of pocket costs of medicines for customers of theirs that they know are struggling.  As a family we have exceptional prescription coverage.  What a burden it would cause us if getting  and paying for our medicines were not so easy, 
 One of our school families is going through a very difficult time with their dad suffering from cancer.  He is out of work and hospitalized indefinitely.  My family purchased a Walmart gift card and stuffed bunnies for the kiddos.  This will help with groceries and give them something to snuggle. 
  My child is struggling in school and needs outside help.  I am extremely grateful to have the personal resources to pay for these services.  We learned of a child whose parents cannot afford to keep paying for similar resources for their child and we were able to pay for him to keep getting help. 
 We went on a SPARKing spree.  We paid for a lady's gas, bought a grocery gift card for a struggling family we know, we paid for the prescriptions of two people in the pharmacy drive-thru and paid for a lady's Easter purchases at Walgreens. 
 We surprised some teachers and staff with a few random treats.  We also wanted to help the mom of one of our students.  She spends all of her time caring for her twins who have special needs that there is no time for her to take care of anything for herself.  We paid to have her van cleaned and detailed.  With three children she spends a great deal of time driving so we wanted it to be nice and clean for her!  We also bought some treats and surprises for her three very special, very good kids. 
 We SPARKed all over town.  From the coffee shop to the restaurant to a gift shop we watched people's faces light up as they felt both humbled and giddy that someone blessed them.  Our favorite part was finding a coffee mug etched with the bible verse of all verses-- John 3:16 in which we put a SPARK card a $20 bill in it.  What a surprise they will get!
 My family gave some to an employee of my dad's who is struggling to provide for his two children and very ill wife.  We also helped a family member who is struggling to get on her feet after leaving an abusive relationship. 
 We gave to our very sick neighbor.  In addition to cancer, he is still recovering from "the flood" while they raise 5 children?two of whom are their nephews they just adopted.  We hope it will ease their burden a bit.  
Our church participates in a mission trip each summer.  This year they are going to Honduras in July.  They will set up a clinic for one week and provide vaccinations and meet medical and dental needs.  We SPARKed them by helping to purchase much needed supplies that they need to complete their task and spread the Gospel of Jesus!