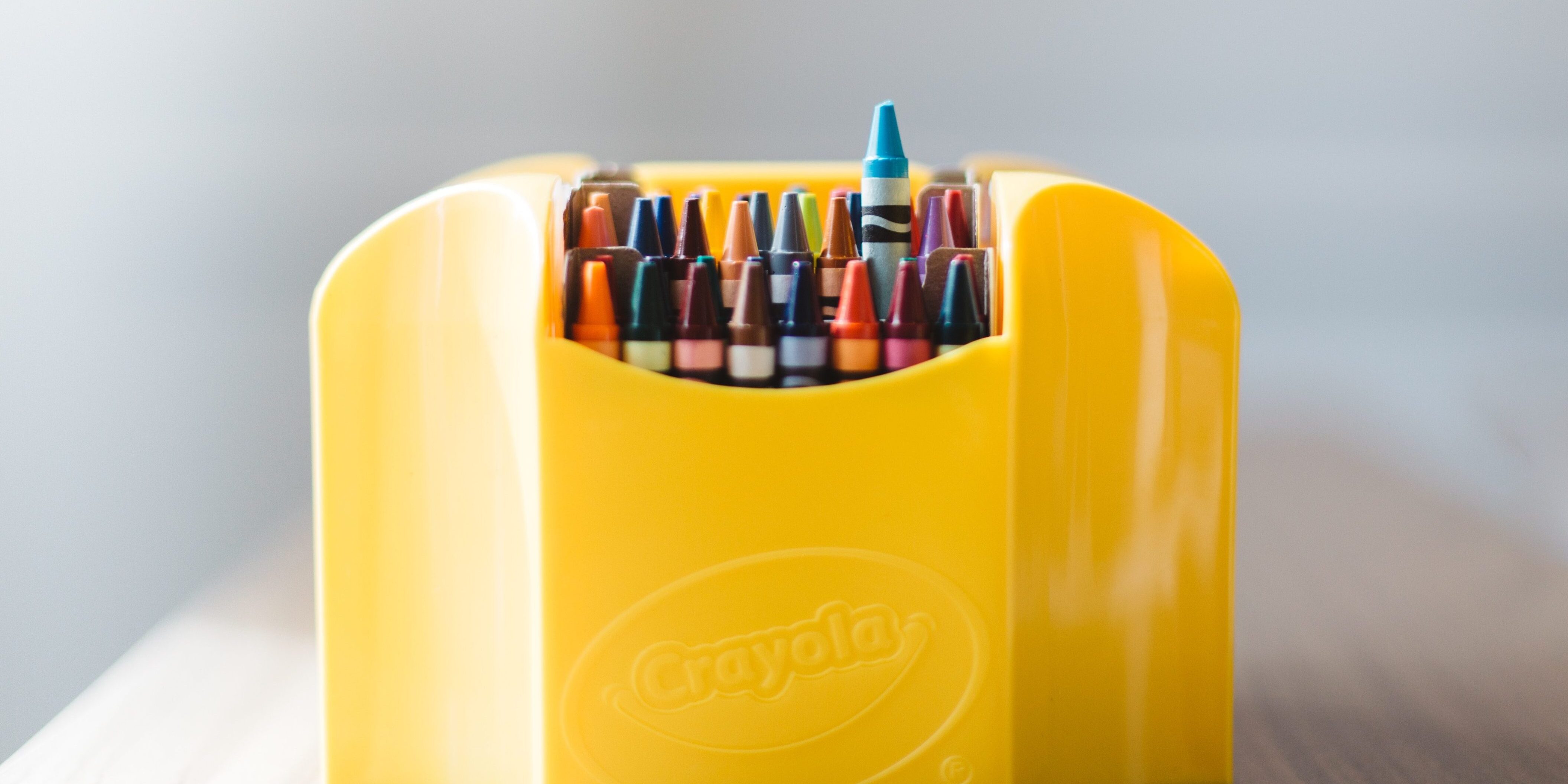 LITTLE HELPERS
A long time Lane's Promise supporter uses the following chart every year to get her kids involved.  Feel free to use it or modify it to your needs:
HOW CAN I HELP LANE'S PROMISE?
Questions to ask: Was I kind to my brother or sister? Did I share? Did I use good manners? Did I do a good deed for someone?  Did I pick up my mess without being told?  Did I show kindness to someone?  Did I apologize to someone I hurt?  Did I forgive someone who hurt me?
Sammy 
Sarah-Beth 
 Maria
Earn a mark every time you are caught doing something good. At the end of the project you get a dollar for every mark to go and buy something extra special for your Lane's Promise friend or make a donation to Lane's Promise. 
*********************
Every time you and your family grocery shop throw in an extra item or two from the list below.  Keep a box in your laundry room or pantry to store it all.  When it is full, call Kelly to pick it up and she will get into the hands of the most needy in our area. 
Rice * Cereal * Laundry Detergent * Bath Soap * Toilet Paper
Pencils * Pens * Loose Leaf *
 ********************
Have a collection drive with your club, friends, for your birthday party etc.  Call Kelly to pick it up and she will deliver it. 
Suggestions of what to collect:
Toiletries like: new toothbrushes, toothpaste and deodorant
New or like new books
Baby items: like diapers and wipes